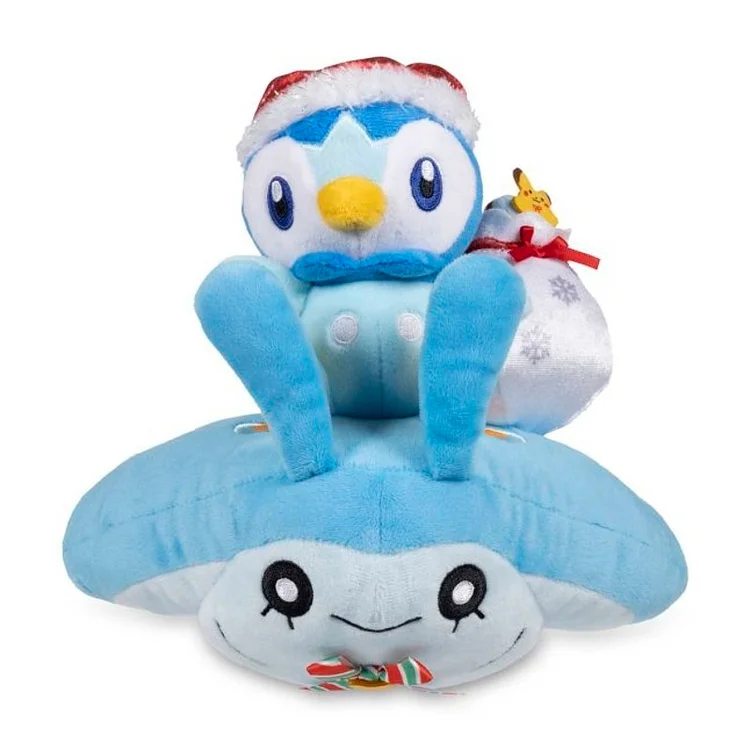 🔥Pokémon Piplup & Mantyke Holiday Doll
🔥Pokémon is a Japanese media franchise. The franchise takes place in a shared universe in which humans co-exist with creatures known as Pokémon, a large variety of species endowed with special powers.
🔥Size: 6.3 x 8.9 x 8.7 IN
🔥Material: All new material / polyester / polyurethane foam
🔥Perfect Gifts For Pokémon Fans. Official Pokémon Merch.
🔥Fast Shipping To Fans Worldwide.