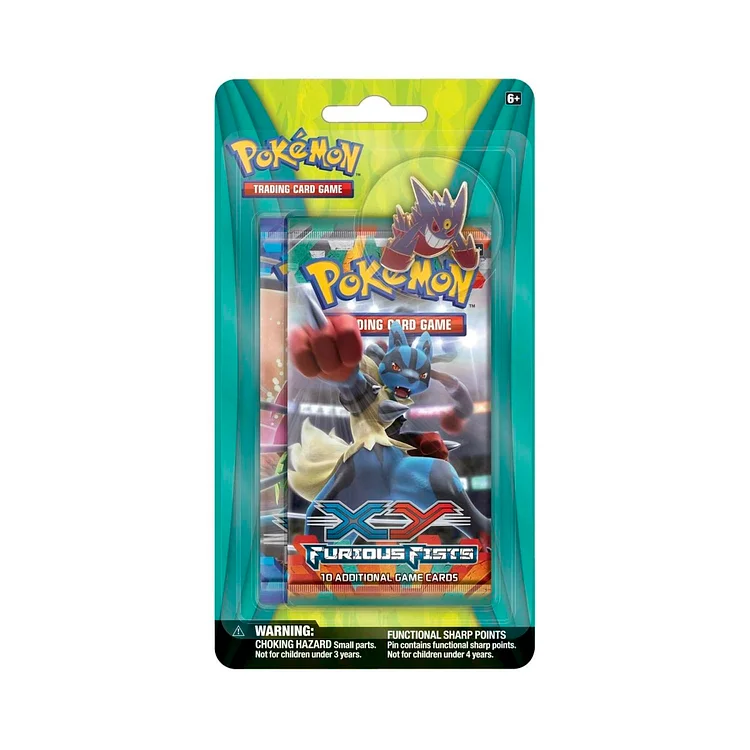 A Boost for Your Collection!
Get in on the latest action with 2 Pokémon TCG booster packs, and show off a powerful Pokémon with an awesome Pokémon collector's pin featuring Mega Gengar!
Includes collector's pin and 2 booster packs, each containing 10 cards
Cards vary by pack. Packs may vary by products.