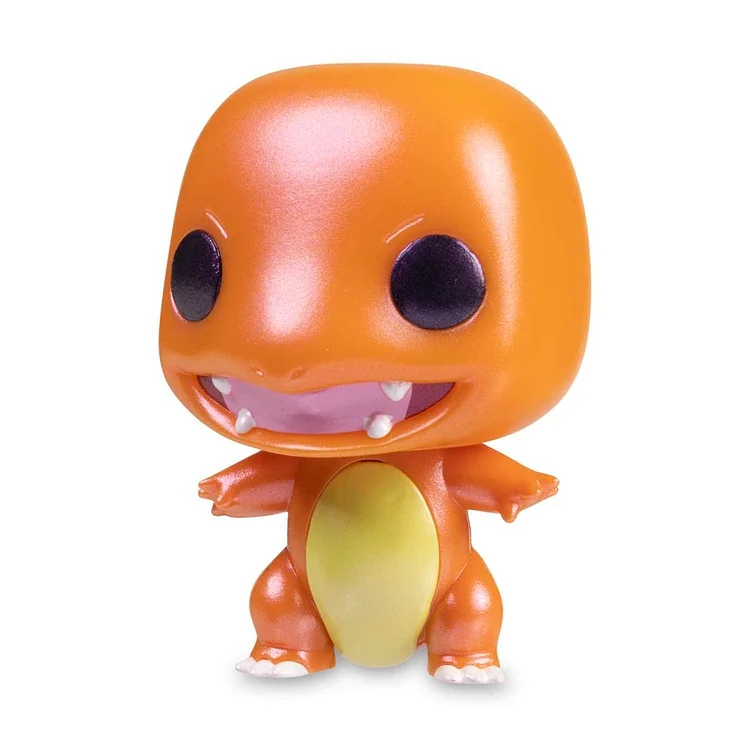 A Pop! of Pearlescence
Bring some bright shimmer to your collection with this Charmander Pop! figure featuring beautiful pearlescent coloring. This highly collectible figure from Funko can be found only at Pokémon Center.
Shimmering pearlescent coloring
Fire-type first partner Pokémon from the Kanto region
Part of Funko's collection of Pokémon Pop! figures
Made by Funko for Pokémon Center
Note: We design our packaging and boxes to protect the contents inside. We expect all packaging and boxes to be subject to wear and tear, so we are not able to offer replacements or replace packaging for any imperfections, bends, scuffs, or indentations.